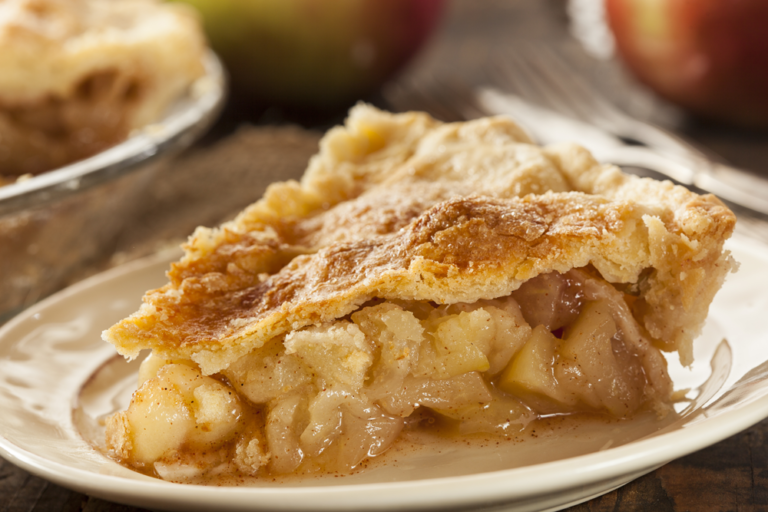 Maw Shultz's Apple Pie (Grandmother of Wade Shultz)
3 cups peeled and cut apples
1/2 cup orange juice
1/2 cup margarine
1/2 cup sugar
Combine orange juice, margarine and sugar. Bring mixture to boil, cook until apples are tender. Take off heat and add an additional 1/2 cup sugar and 2 tablespoons of flour. Place in unbaked double crust pie (top and bottom).Vent the top with knife slits. Bake at 350 degrees for 40 minutes or until brown.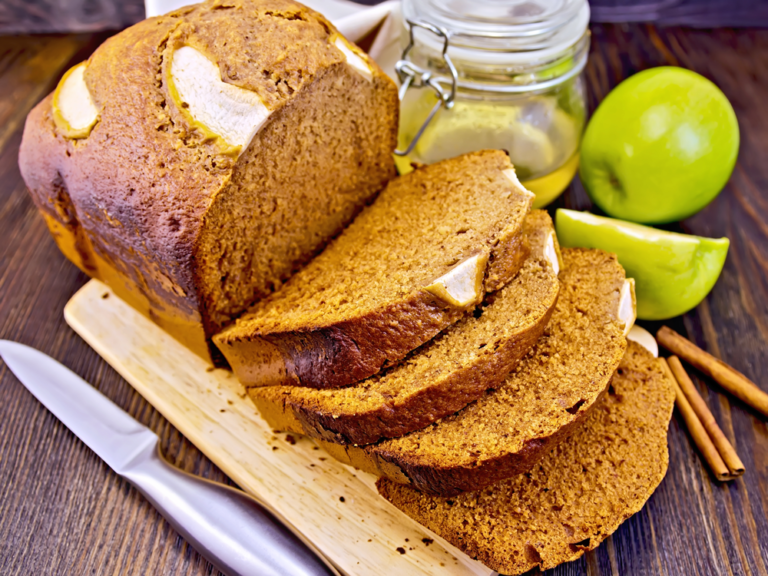 Apple Bread
3 eggs
2 cups of sugar
1 cup vegetable oil
2 cups grated apples
3 tsp. vanilla
3 cups flour
1 tsp. baking soda
1/4 tsp. baking powder
1 tsp. salt
3 tsp. ground cinnamon
Beat eggs until light and foamy. Add sugar, oil, apples and vanilla. Mix lightly, but well. Combine the flour, salt, soda, baking powder and cinnamon. Add to the egg-apple mixture. Blend. Pour into two greased loaf pans, 9x5x3 inches. Bake in preheated oven for one hour at 350 degrees. Cool on rack.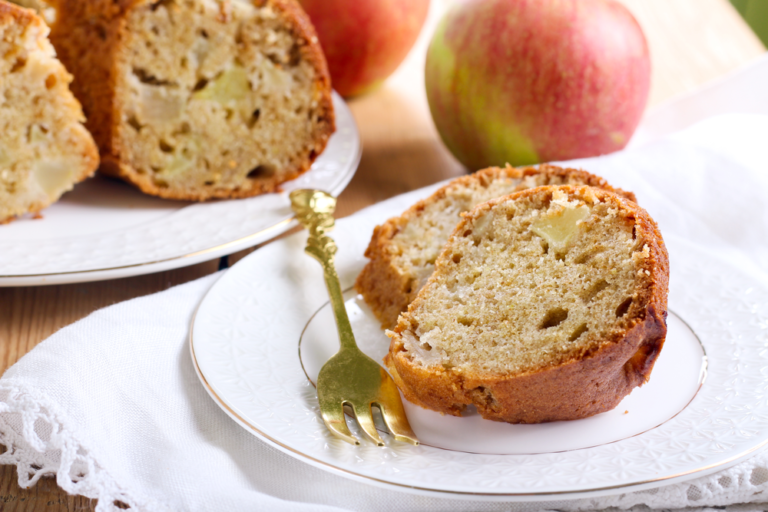 Fresh Apple Cake given to Cecilia by Carroll Ross
1 1/2 cup vegetable oil
3 eggs
2 cups sugar
3 cups flour
1 tsp. salt
1 tsp. soda
2 tsp. vanilla
3 cups diced fresh apples
1 cup black walnuts
1 cup currants or raisins
Blend oil and sugar with beaten eggs. Add salt, soda and vanilla. Add two cups of the flour. Coat apples and currants with remaining one cup flour, then add fruit to the cake mixture. Bake in tube cake pan for one hour and 12 minutes.
Place cake on serving plate and cover with Buttermilk Topping (if desired).
Buttermilk Topping
1/2 cup buttermilk
1 stick butter
1 cup sugar
1/2 tsp. vanilla
1/2 tsp. soda
Place all ingredients in a large saucepan and boil rapidly for two minutes. Pour over cake while warm.
Apple Dip
8 ounces cream cheese
3/4 cup brown sugar
1/4 cup confectioner's sugar 1 tsp. vanilla
2 tsp. milk
Beat cream cheese until creamy. Beat in sugar; add vanilla and milk. Beat until mixed thoroughly. Serve with sliced apples.
Visit Shultz Farm at 245 County Road 603, Athens, for apples, jams, jellies, baked goods, cider, fall decorations and so much more!
For products in season, or to order a gift basket or stack cake, call (423) 745-4723.